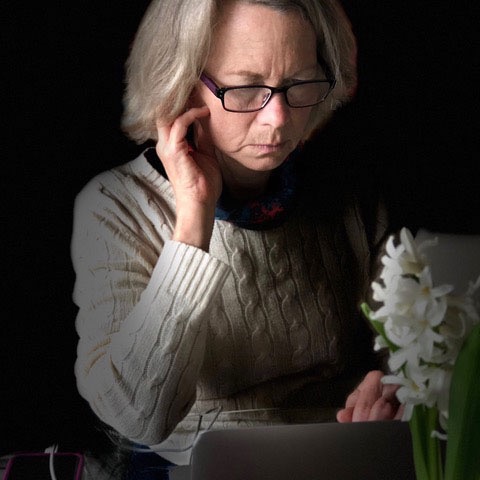 About

I take responsibility as a narrative nonfiction writer to merge truthful content with formats that hold the readers' interest.
My English degree led me to marketing and raising funds for 25 years. 
I pursued, in 2000, a Masters in Fine Arts degree, with a focus on Social Art. That  practice is collaborative, often participatory, and involves people as the medium or material of the work. Words and images play a significant role in its documentation.
In 2007, I co-founded Yonn Ede Lot, a community-based nonprofit organization in Haiti. Our partnership with rural agricultural Haitian associations encouraged leadership and economic growth and became the subject of my book, "Give & Take: Doing Our Damnedest NOT to be Another Charity in Haiti," published 2015.
I continued to write about people and their communities, events and policy which impacts them using nonfiction narratives and essays as the primary forms.
In 2020, I joined the staff of The Haitian Times, whose readers are primarily the Haitian diaspora. My writing concentrates on U.S. and U.N. policy relating to Haiti,  immigration, economics and healthcare. 
I became a 2022 fellow to the Age Boom Academy, Columbia University's signature media training on issues around aging.