J.O. Haselhoef
About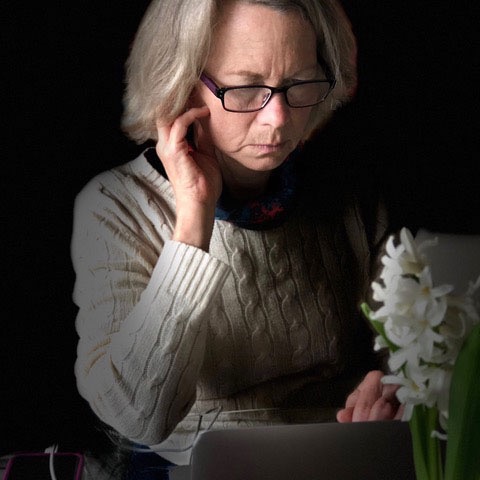 I take the responsibility as a narrative nonfiction writer to merge truthful content with writing instruments that hold the readers' interest.
My English degree led me to marketing and raising funds for 25 years. I pursued, in 2000, a Masters in Fine Arts, with a focus on Social Art — a practice that is collaborative, often participatory and involves people as the medium or material of the work. Words played a significant role in its documentation. 
In 2007, I co-founded Yonn Ede Lot, a nonprofit organization in Haiti. Our partnership with Haitian associations to encourage leadership became the subject of my book, "Give & Take: Doing Our Damnedest NOT to be Another Charity in Haiti," published 2015.
I continue to write about people and their communities, here and abroad, using reported or personal essays as the primary form.
As the columnist for nonprofit stories of The Haitian Times, this newspaper has published both my reported and Solutions Journalism stories.
My essays appear in various literary journals including HerStry, Woods Reader and Southeast Fiction.
I am honored to have work in anthologies published by Wising Up and Evening Street Press among others.
Rotary International, Engineers Without Borders, Safe Water Network and Youthaiti and others have included my blogs on their websites.